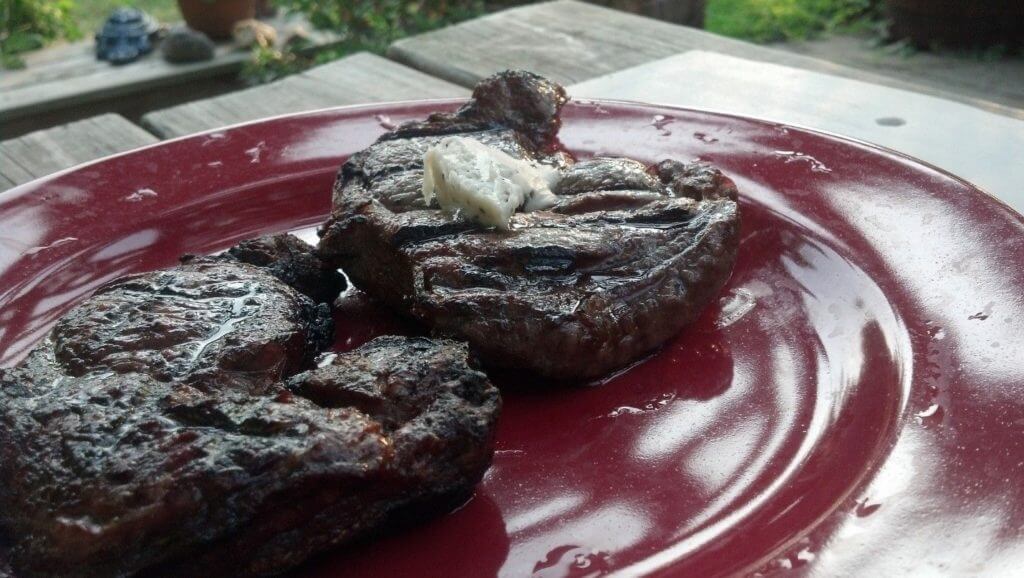 Making a Cajun steak is a good way to bring some Southern style to your favorite meat, and it couldn't be easier to do with the help of some Cajun butter, also known as Creole butter. This Cajun butter recipe can be used as a marinade for filet mignon, ribeye and more if you melt the butter and marinate your steak in the refrigerator for about an hour. Alternatively, you can follow these steps to turn it into a butter log and use a slice of the butter on your steak as you cook it to create an incredible Creole butter sauce that provides just the right amount of bayou-style flavor to your steak.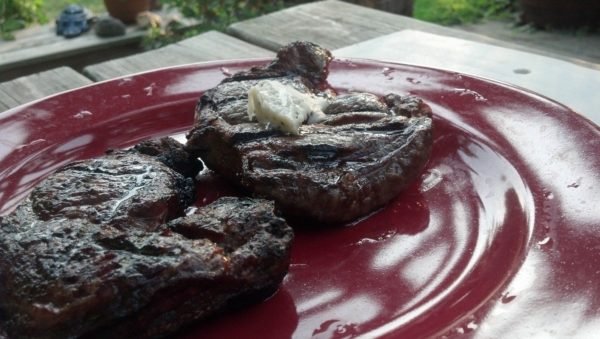 | | |
| --- | --- |
| | |
Place your softened butter into a medium-size bowl and add all spices.

Using the low setting on your mixer, mix ingredients together until they're thoroughly combined.

Use a shallow, narrow container to pour your butter into and cover it, or place it in the center of a large piece of plastic wrap and roll it into a log, securing the ends. Refrigerate for up to two hours until the butter solidifies.

About 20 minutes before you're ready to cook your steak, remove it from the refrigerator to come to room temperature.

Heat your skillet to medium and begin cooking your steak using the appropriate method for your cut of steak. Most steaks take about 3 to 5 minutes on each side for a good sear and cook.

About a minute before your steak finishes cooking, place a slice of Creole butter on top and allow it to melt.