Add On Only - 4(4oz)
Gourmet Angus Steak Burgers
$24.95
Reg.
$34.95
save 29%
GRADE:

Top One-Third USDA Choice or Higher

WEIGHT:

4 4oz Burgers

AGED:

4-6 weeks to enhance flavor & tenderness
*Add On for a special price once your cart is filled with $49 or more!
Have a great grilling experience with these gourmet angus steak burgers. Made from 100% Midwestern corn-fed angus beef and created from our meticulously aged steak trimmings, it's not surprising that these flavorful steak burgers are a customer favorite. Season these burgers with our Chicago Steak Company seasoning and these hearty steak burgers will be the hit of your next cook out.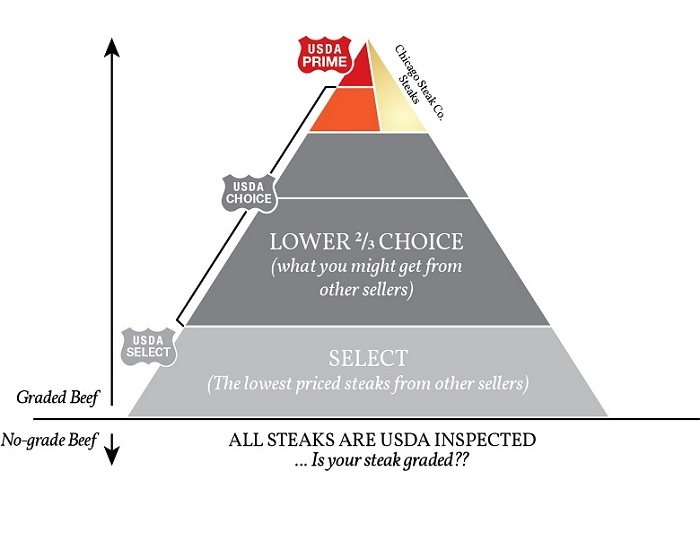 Packaged with Care
When you place an order with Chicago Steak Company, we do everything we can to ensure that your package arrives in excellent condition. All of our steaks are vacuum wrapped and flash frozen in their natural juices to lock in the flavor. The steaks are then wrapped in our attractive food grade paper, sealed with the Chicago Steak Company gold label, and placed in our gorgeous gift box. Those gift boxes are placed inside our reusable insulated cooler with enough dry ice to keep them cold until arrival. For more information on shipping, and other Frequently Asked Questions see our FAQ page.
Watch the Video to see how your order is packed, how it will arrive, and how to thaw it properly.
For more information please see the Shipping Details page