Don't take our word for it!
10,036 Reviews

4.6 of 5 Stars
10,000+ reasons you're going to love our steaks, service, and shipping...
experience quality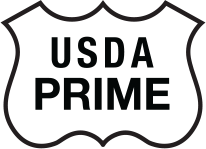 USDA Prime
We specialize in
USDA Prime - only
2% of all beef qualifies.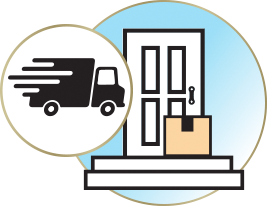 express shipping
Packages are shipped overnight to ensure your steaks arrive frozen.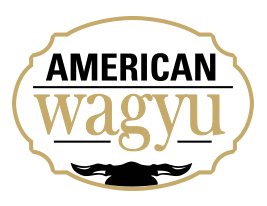 wagyu Beef
We proudly offer Wagyu and Premium Angus Beef.
superior marbling
Each steak is hand-selected and hand-cut to ensure impressive marbling and excellent flavor.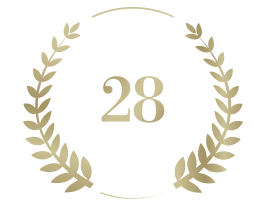 Aged 28 days
Our steaks are wet-aged or dry-aged 28-40 days, resulting in tender steaks with extraordinary flavor.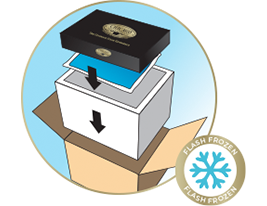 Packed with
Dry Ice
Your steaks are packed in a reusable cooler with plenty of dry ice to ensure they arrive frozen.
"Top Gift for the Foodie in Your Life."

"If you're far from Chicago but want to dine in on some of the city's most legendary cuts of beef, you can order in from ... the Chicago SteakCompany."

"Unforgettable."

"This delivery company offers a taste of exactly what has made Chicago one of the most storied hubs of high-quality meat production in the country. From dry aged USDA Prime steaks and American Wagyu to steak burgers, ribs, and surf and turf, you'll find something to please every palate."

"An incredibly wide variety of steak, which are all certified USDA Choice or USDA Prime to ensure quality. The company prides itself on its high standards for aging processes and hand-cut selection, and considers its steaks in the top 2% of beef worldwide."

Your Kitchen is About to Become a 5-Star Steakhouse