Above are some of our Notable Clients
Have a gift order of 10, 50, or even more? No Problem! At Chicago Steak Company we make it easy to place a large gift order! Large client lists, multiple shipping addresses, and custom packages - We have a variety of convenient ways for you to place your order.
Please include the following information when placing your order:
Your Information
-Your Name
-Your Credit Card Billing Address
-Your Phone Number
-Your Email Address
Recipient Information
-Name
-Shipping Address
-Phone Number
-Email Address
-Items to send (Item Number, Description, Price)
-Your Gift Message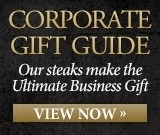 Phone: 1-877-783-2557
Ask to Speak with a Custom Order Specialist Today. They will provide you with further contact information including their email address to send future correspondence.
Fax: 312-276-5488
We use a secure fax line - please include credit card information with your order.
Email: gifts@mychicagosteak.com
For your security, please do not include credit card information in an email.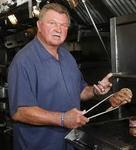 The best I've ever had. You'll never find a better steak anywhere.
Coach Mike Ditka
Owner of Ditka's Restaurant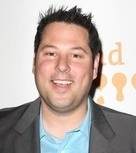 BBQ'd the most AMAZING #steaks from @MyChicagoSteak for the family.
Greg Grunberg
Actor, Star Wars: The Force Awakens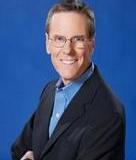 The steaks were great...quite possibly the most tender I've ever had!
Jim Johnson
The Roe Conn Show