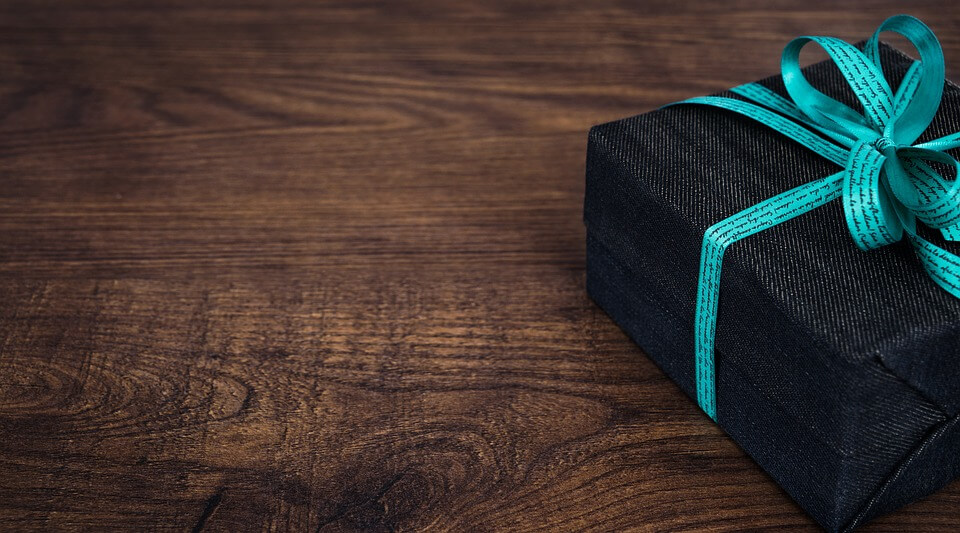 Photo by Image4you licensed by CCO
Your employees make your business run like clockwork day in and day out. The last thing you want to do is give them a humdrum gift that says, "I just felt like I needed to get you something, so here it is!" Instead, you want something that screams appreciation, so employees know that their hard work doesn't go unnoticed.
We've got some unique ideas for you to consider the next time you want to show your team some sincere appreciation for everything they do.
Tickets to a Game or Concert
Every single one of your employees likely has a favorite sports team or a concert they're dying to see. Sometimes, life (and work) gets in the way of people doing things they'd love to do, like catching a professional football game or seeing their favorite performer at a local venue. You can remind your employees that you don't want their lives revolving around their jobs by showing appreciation with some tickets.
If you're smart about picking seats and ordering tickets at the right time using a site like Ticketmaster, you can find some decent prices on tickets for each of the workers you'd like to recognize.
Transportation Pass
Do you have employees who commute every day to work via the subway, taxi, or bus? That cost can quickly eat into their earnings, so a gift as simple as a $50 to $100 pass for the bus or subway can be a great way to show your workers how much you appreciate their daily sacrifices.
Even if your employees drive themselves five minutes to work each day, a gas card can help them out for a few weeks.
A Specialty Gift Basket
No, we're not talking about a generic gift basket with chocolates or fruit. A specialty gift basket that has some thought behind it could be the perfect way to show your employees that they're more than just your subordinates; they're people you've come to understand, respect, and care about.
Think about your employees on a personal level. A coffee-inspired gift basket can be a great tribute to the latte lover of the office, while a new employee who just transferred from Kansas and is feeling a little homesick will feel appreciated and understood with a gift basket full of foods with savory, midwestern flavors.
Terrarium for the Office
Plants produce the oxygen we need to breathe and keep our brains awake through the day. Having some live plants in the office can boost productivity and keep employees focused on the work at hand. They can also lift their moods, reduce allergens in the air, and even save on office energy costs!
A terrarium will not only be beneficial to the workplace and your employees, but it can also liven up a workspace and give your employees a beautiful, mood-boosting way to make them feel more at ease with their environment.
The Gift of Gourmet Food
What says "Thank you" better than yummy food? Instead of opting for the same old restaurant gift card you typically give employees, think outside the box. Or, think inside the box with a gift from Chicago Steak Company, a leader in the steak business since 1865.
When you order steaks online from Chicago Steak Company, you can get them shipped right to the recipient's office door. They'll arrive frozen and vacuum-sealed to preserve freshness and the recipient can enjoy them at home with their family after a long workday. Choose from a selection of corporate gifts or create a unique assortment to gift.
Conclusion: Show Your Employees You Care with Thoughtful Gifts
Showing appreciation to subordinates doesn't have to be difficult. You do, however, need to think like those who work for you to know how to show them you care. With the above gifts in your.