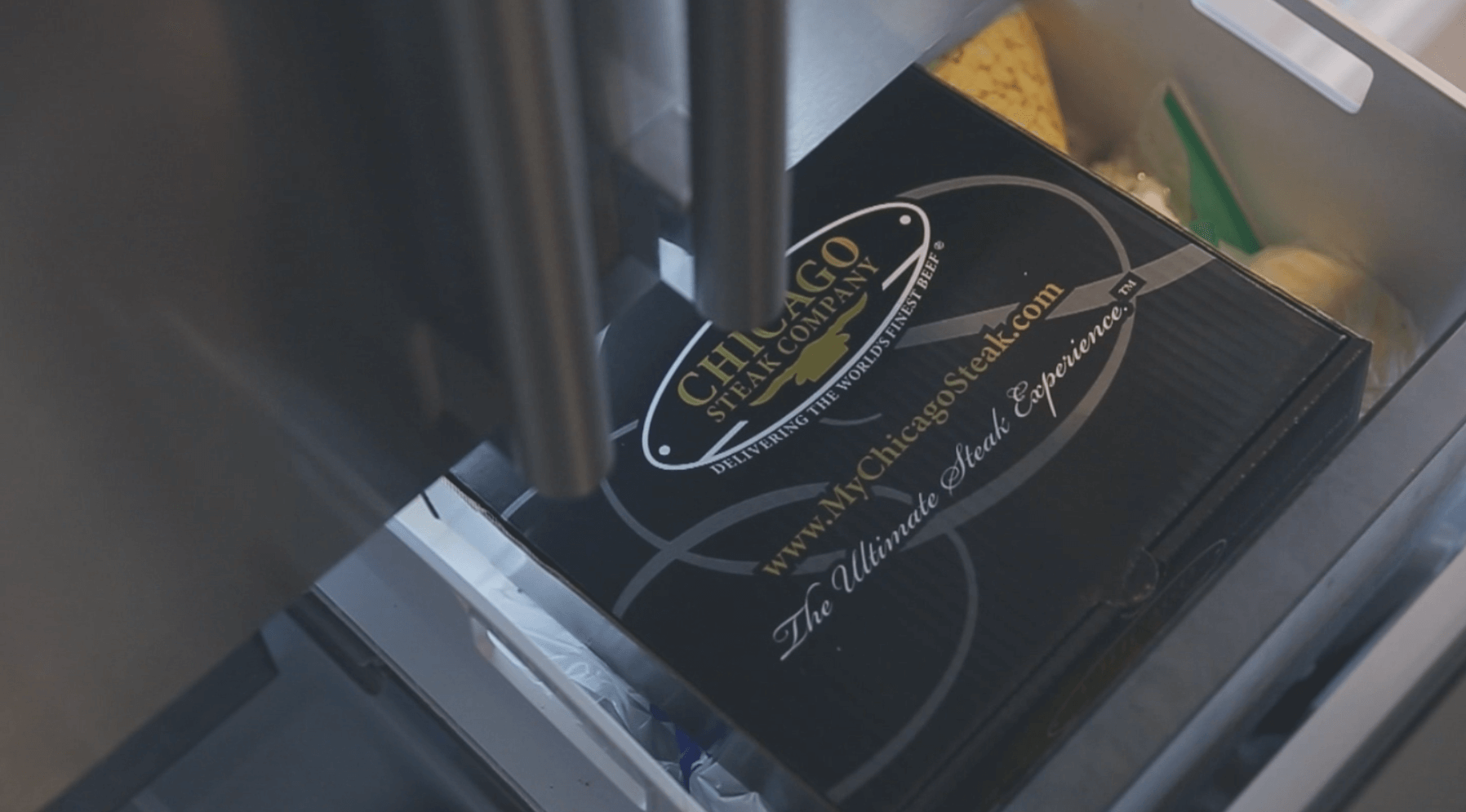 The ins and outs of food safety and storage is knowledge essential for any meat-lover. All meats pose significant risks when not handled properly.  Most people have suffered, or know someone who's suffered, a major bout of food poisoning – it's far from fun, and it can have awful consequences.
To avoid spoiled meats, its best to abide by the following practices and guidelines. Using the tips below, your meats will last longer, taste better, and spoil less often.
What You Need to Know About Bacteria and Food Storage
Different types of bacteria are what cause food to spoil and lead to food poisoning. Here are a few helpful facts about meat-based bacteria from the USDA:
Pathogenic bacteria can grow rapidly between temperatures of 40° and 140°F, poisoning meat in as little as 2 hours. As such, any meat that has been left unrefrigerated for 2 or more hours should be thrown out immediately.
Refrigerating Meat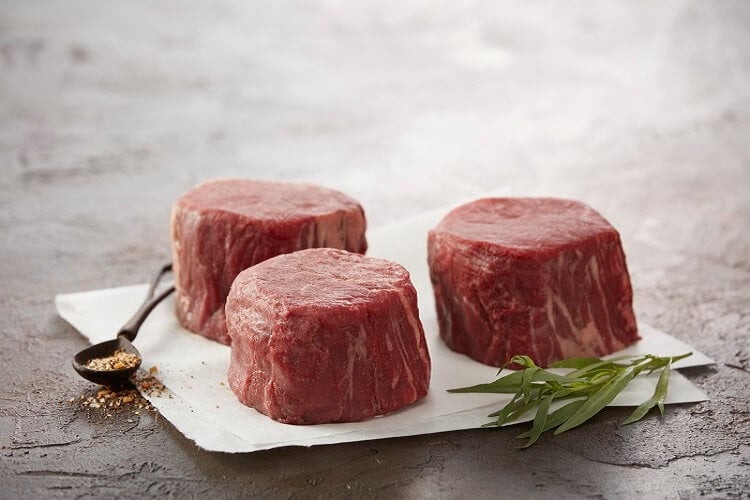 Refrigerating meat is an excellent way to make sure it stays fresh for 24 hours or more. When refrigerated, poultry, seafood, variety meats, and ground beef usually stay fresh for 1-2 days, while steaks and chops of pork, veal, lamb, and venison will keep for 3-5 days. (You can use a reference chart like this one from Colorado State University for a full list of best-by refrigerator and freezer dates).
Make sure to practice smart food safety when refrigerating meats:
Storing Meat in The Freezer
When you want to keep meat for longer than 2 or 3 days, freezing is the best way to ensure long-term quality. Freezing meat below 0°F severely slows the growth of almost all mold and bacteria, and can preserve the quality of meat – depending on the source – for up to 12 months.
Here are some helpful tips when freezing meat:
Vacuum Sealers
A good vacuum sealer is by far your best tool for preserving quality longer when it comes to meat. Vacuum sealers work by removing all of the oxygen from the packaging you use to store your meats, meaning most bacteria have almost no chance at further growth. This can mean freezer storage times 3 to 5 times as long with comparable freshness.
Here are a couple important points about vacuum sealers:
Steak Storage Pointers
Steaks are some of the best cuts of meat for refrigeration and freezing, lasting longer chilled and frozen than most other cuts of meat. This makes them particularly suited to vacuum-packing for long distance transportation. All of Chicago Steak Company's steaks are flash frozen and vacuum sealed in their natural juices to lock in their flavor. Check out this episode of Steak U TV with Chicago Steak Company's Chef Phillipe to see how well vacuum-packing preserves dry-aged steak.
Storing Meat FAQs