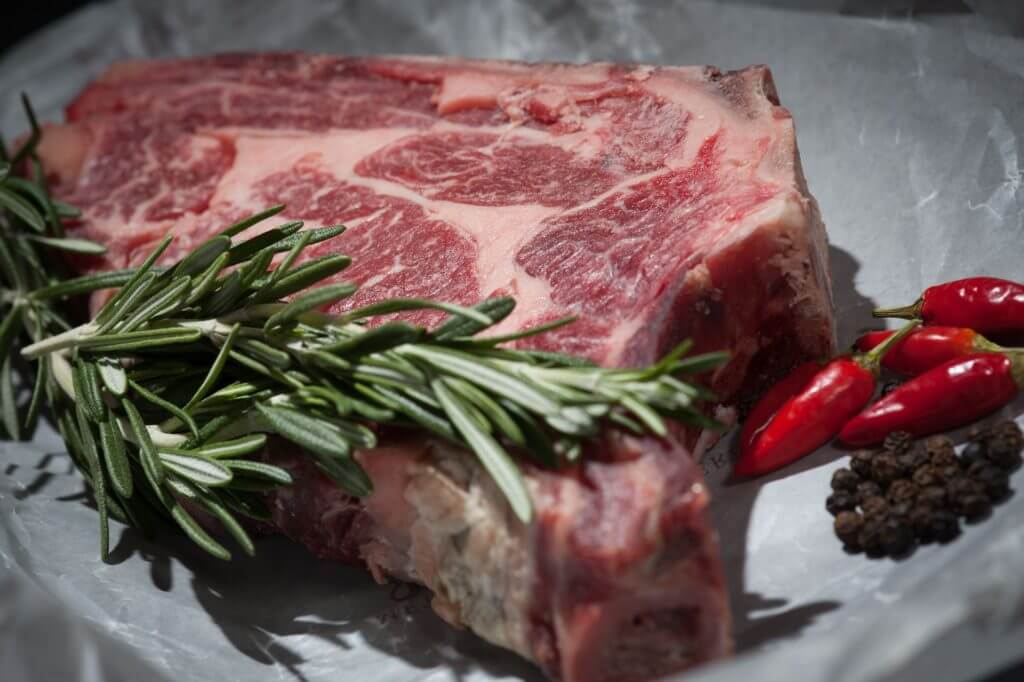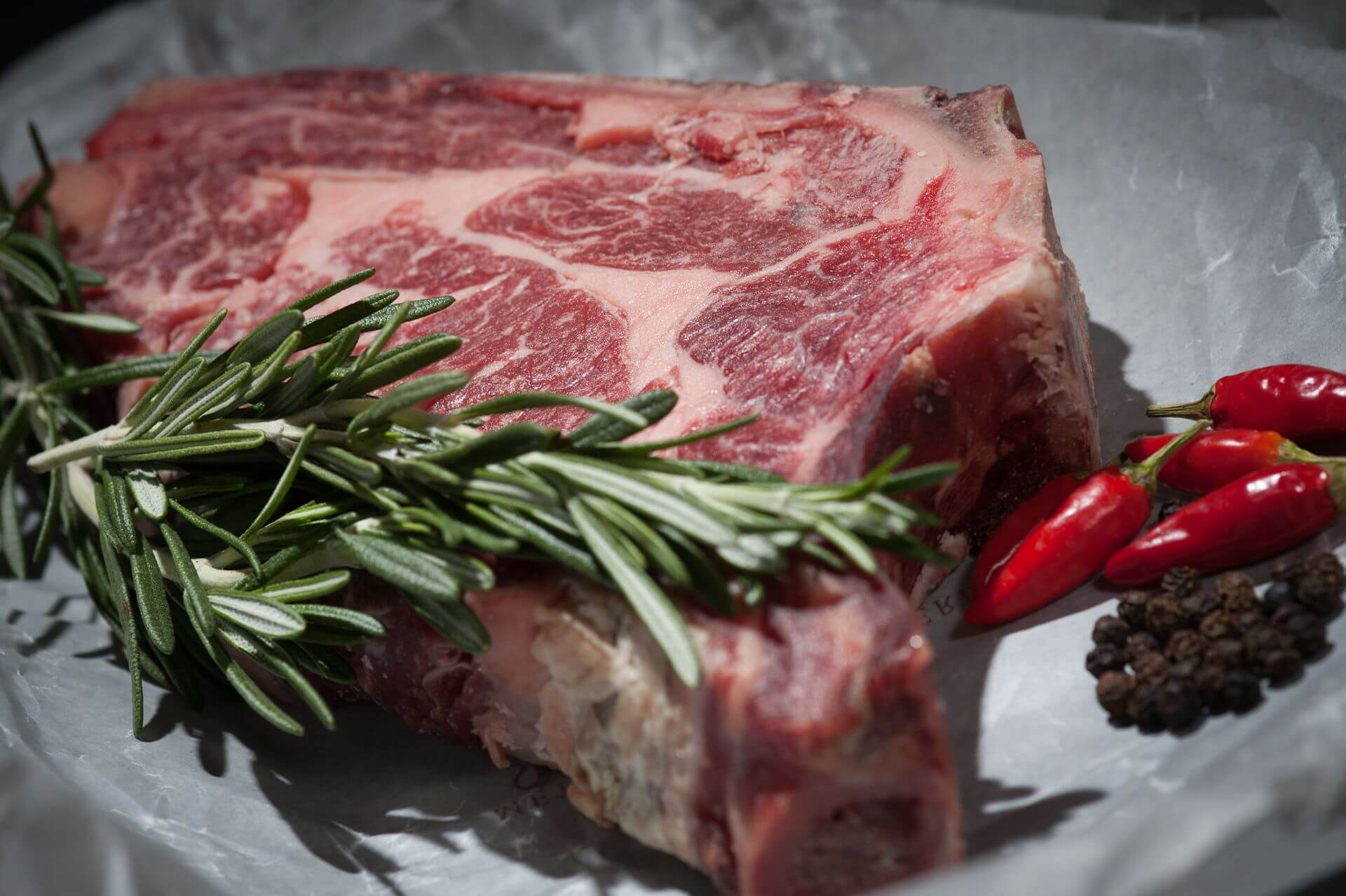 Photo by mali maeder licensed under Pexels license
At Steak University, we're all about the giving.  Whether it be advice, education or entertaining insights, we like to think we give our readers the unique gift of informative steak goodness with each and every article.  It's no wonder then that the holiday season is our favorite time of year.
We may be biased, but we happen to think that gourmet steaks make pretty amazing holiday gift ideas for friends, family and work colleagues.  Whether it's a package of USDA Prime ribeyes as a gift for dad, or a gift basket brimming with filet and lobster tails for that special someone you are trying to impress, the Chicago Steak Company has your holiday gifting needs covered.
Gifts the Man, or Woman, in your Life Will Love
Looking for unique gifts for the man in your life?  Chicago Steak Company has a hearty assortment of steaks for the big appetite toting meat lover in your life.  Is he a big burger fan, but not much into the daintier filet cuts?  Or maybe you're looking for a gift for a dad that loves digging in to a good side of ribs?  With Chicago Steak Company gift baskets and assortments, you can craft personalized gifts, no matter the meat eating preferences of your recipient.
For smaller appetites, Chicago Steak Company has a wide selection of gourmet delicacies sure to meet any women's refined tastes.  Tenderloin roasts, surf and turf combos and premium Angus beef filets are just a few of the unique gifts to choose from for that special woman in your life.  And don't forget the desert, because what woman doesn't love a gourmet Death by Chocolate Cake.  The ability to add on customized items to our steak gift baskets is just another reason why Chicago Steak Company steaks make the best gift ideas for the ladies and men in your life this holiday season.
A Unique Gift that Will Make an Impression
When it comes to gifting, no one wants to be the person responsible for the "oh, isn't that thoughtful" comment from your family member, friend or business colleague.  Around the holiday season in particular, gift recipients are quick to return unwanted gifts that just didn't match up with their wants, needs or particular tastes.
Chicago Steak Company has a solution for the hard to shop for recipient in your life.  Our award winning steaks are sure to please even the pickiest of taste buds.  Each of our steak gift baskets or assortments come with complete cooking instructions, impeccable customer service and the full resources of our online Steak University.  Chicago Steak Company products not only make great personalized gifts, they are also interactive, allowing the family to come together over the busy holiday season to put together the perfect gourmet meal.
A Grilling Themed Christmas
In most areas of the country, Christmas can be a chilly affair.  With the holidays falling during some of the coldest months, why not bring the grilling indoors for your family or friends with a grilling themed holiday?  A great gift for dads in your life, the Chicago Steak Company website has everything you need to make a gourmet grilling adventure out of your Christmas festivities this year.  From Grillmaster aprons and grilling accessories to seasonings and deserts, Chicago Steak Company not only has you covered with gourmet beef, we can completely stock your holiday.  You bring the heat and we supply the memorable gift ideas that will leave people talking.
No Hassle Delivery
We know shopping during the holiday season can be a headache inducing nightmare.  Between hunting for a space in the mall parking lot to navigating the jostling crowds, it can be easy to lose sight of the true meaning of the holidays.  Spend more time with your loved ones this season and let Chicago Steak Company handle the shipping with our easy, no hassle delivery.  Your unique gift of gourmet steaks will be packaged with care and shipped directly to the recipient's door.
Upon arrival you or your friend or loved one will be duly impressed by our sleek black and gold packaging and the individually wrapped steaks nestled inside a chilled and secure Chicago Steak Company gift box.  Simply open, thaw and enjoy the very best steaks money can buy, shipped directly to your home or office.
A Happy Holidays from Our Family to Yours
Whether a gift for a family, friend or business colleague, or a personal treat for yourself this holiday season, Chicago Steak Company has you covered with unique gifts that any meat eater will love.  Invite us into your home and give one of our individual selections or special holiday assortments a try.  With our top notch customer service and customer satisfaction guarantee, you will rest easy this holiday knowing that Chicago Steak Company has all of your gifting needs covered.