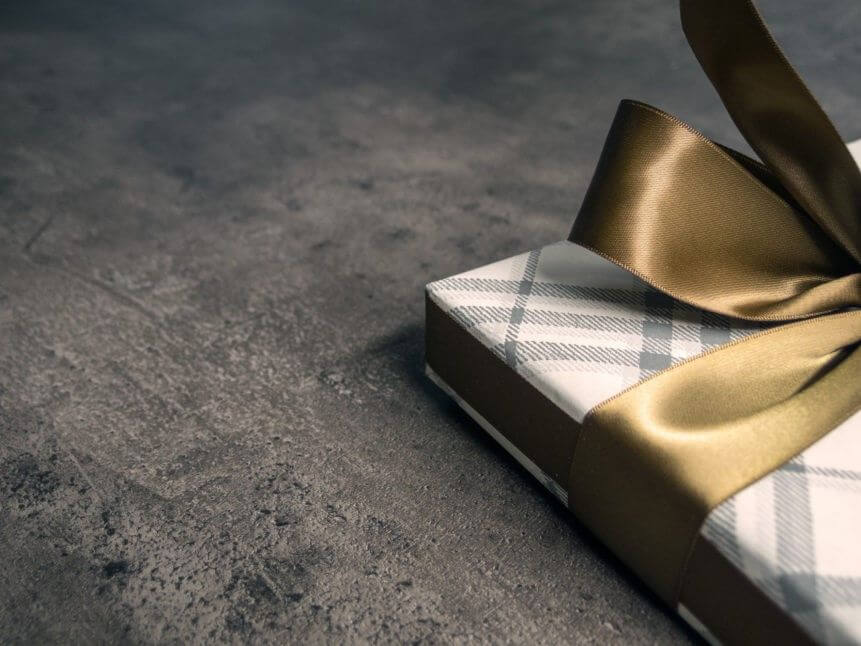 Photo by Libreshot licensed under CC0
The holidays are around the corner, and you'll inevitably have at least one or two people on your list who aren't easy to shop for. The guy who has everything? The girl who only has a couple of unusual hobbies? The parent who says, "I don't want anything!"? They still need gifts, but what?
We all like to avoid gift cards because they're not very personal, but they might be necessary when you're out of ideas for some of your recipients. Gift card and certificates don't have to be impersonal, though. By gifting unique cards that still have some thought behind them, you can show that you pay attention to your loved one's interests.
These gift card ideas are some of the best you can gift those challenging people on your list.
Ticketmaster
It's one thing to give someone a present or gift card, but it's a whole different ballgame to give someone an experience. Speaking of ballgame, that's exactly what you can send someone to with a Ticketmaster gift card. Not everyone likes to spend money on themselves by splurging on a concert or event, but this gift might just nudge them to do it finally.
Airbnb
Airbnb gift cards are another option for those on your list who love to travel and experience new things but may not always have the money to do it. You can buy them on Amazon and other online gift card retailers, and some retailers sell them in-store. Anyone with an Airbnb account can redeem their gift cards on the website.
Chicago Steak Company
Who doesn't love steak? Send a paper or e-mail steak gift certificate to the foodies on your list, starting as low as $25, and let your friends and family stock up on the meats they love most. They can use their gift certificate over the phone or on the website to order everything from delectable desserts to Maine cold water lobster tails!
Happy Card
Happy Cards can literally appease everyone on your list. There's a card for people who love to eat out, a card for kids, a card for teens, and even a card for college students to get what they need and love. A Happy Card is a perfect balance between a generic gift card and personalized gift.
Mall Gift Card
Most malls have gift cards that work with any store within, including restaurants, arcades, and other entertainment spots. You can always search for malls located near long-distance people on your list and order them online, if available.
ClassPass
ClassPass is an excellent choice for fitness fanatics, allowing them to join thousands of fitness classes across the globe. Send them a ClassPass gift card to give them a month or two of free fitness classes; they might even try something completely new!
TisBest
For the charitable people in your life, a TisBest gift card can help them donate to a charity of their choice that's partnered with the company (there are many!). Gift cards start at $10, and you can print, email, or request a physical card to send.
A Little Thought Makes for a Special Gift
The gift cards above aren't your typical gift cards. They've got thought and heart, two features that make a gift meaningful. If you're still in the market for the perfect gifts for your family and friends, you should browse the Chicago Steak Company selection of steak gifts that can make any meat lover feel special. Now, you're all set to get gifting!