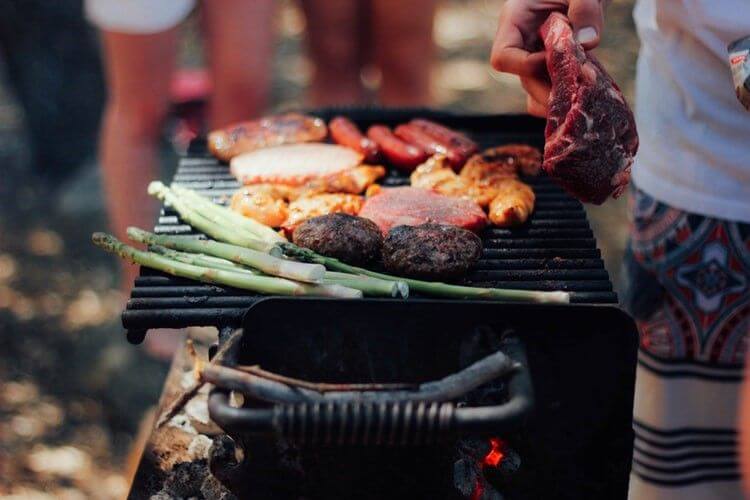 Football season is here, which means game day parties are on! Almost any party can be a success with your favorite team playing, some good friends, delicious food, and fun activities. Here are a few tips to make your party one that everyone will be talking about afterward.
1. Get the Right Beer
Photo courtesy of Shutterfly
The people you invite to your game day bash probably have different tastes in beer. You want to make sure everyone has something they like, and an excellent way to do that is to host a fun pre-game-day beer tasting event! And it's the perfect excuse for getting your friends and family together before the big day (or a couple of hours before the party starts).
Whether you're a beer connoisseur or just starting to develop a taste for it, hosting a beer tasting party is a great way to figure out what you and your friends like best. With so many different flavors and brewers, from big brand names to artisanal labels, a tasting party can at least help you hone in on the type of beer you prefer. With that in mind, we thought we'd share these printable beer tasting scorecards from Shutterfly to help you and your guests find their favorite beer.
For a beer tasting party, we recommend serving about four beers or a maximum of six to allow everyone to savor each beer and really taste the differences. For snacks, starchy foods are the best option. Having a snack table with soft pretzels, crackers, cheese, nuts, and various cold meats make for delicious pairings that also help cleanse the palate. Provide sparkling water to keep them hydrated and try to avoid overly spicy foods.
On the printables, have your guests score each beer you've provided and give notes on things like taste and aroma. To encourage mingling and a relaxed atmosphere, give them time to enjoy each tasting and discuss their thoughts amongst themselves. Once your guests turn in their cards, announce the winning beer(s)!
For a full experience, give them some details on each beer as far as their taste, aroma, and origin towards the end––you might discover who has a trustworthy palate in your friend group. Keep the party going by serving full glasses!
2. Plan Other Activities
Some people will probably come to your party, not so much for the game, but the social aspect. Having some activities planned for guests can help everyone have a good time. And if kids are allowed at the party, that's even more reason to keep everyone occupied and having fun!
For kids, some backyard activities, board or video games, or craft activities can do the trick. For adults, have a couple of card games available or seating areas where everyone can gather around and chat. You might even consider setting up a backyard fire pit for those who are more into catching up with friends than the game itself.
3. Make a Picture Area
You want your game day party to be memorable, and having a photo area will help that. Put up a fun backdrop, lay out some silly props, and have your guests wear their favorite jerseys and game day gear. They'll be tweeting and sharing photos all day long! You can even leave a digital camera by the photo area – you'll love looking through all the surprise photos after you get them uploaded to your computer.
4. Serve Mouthwatering Food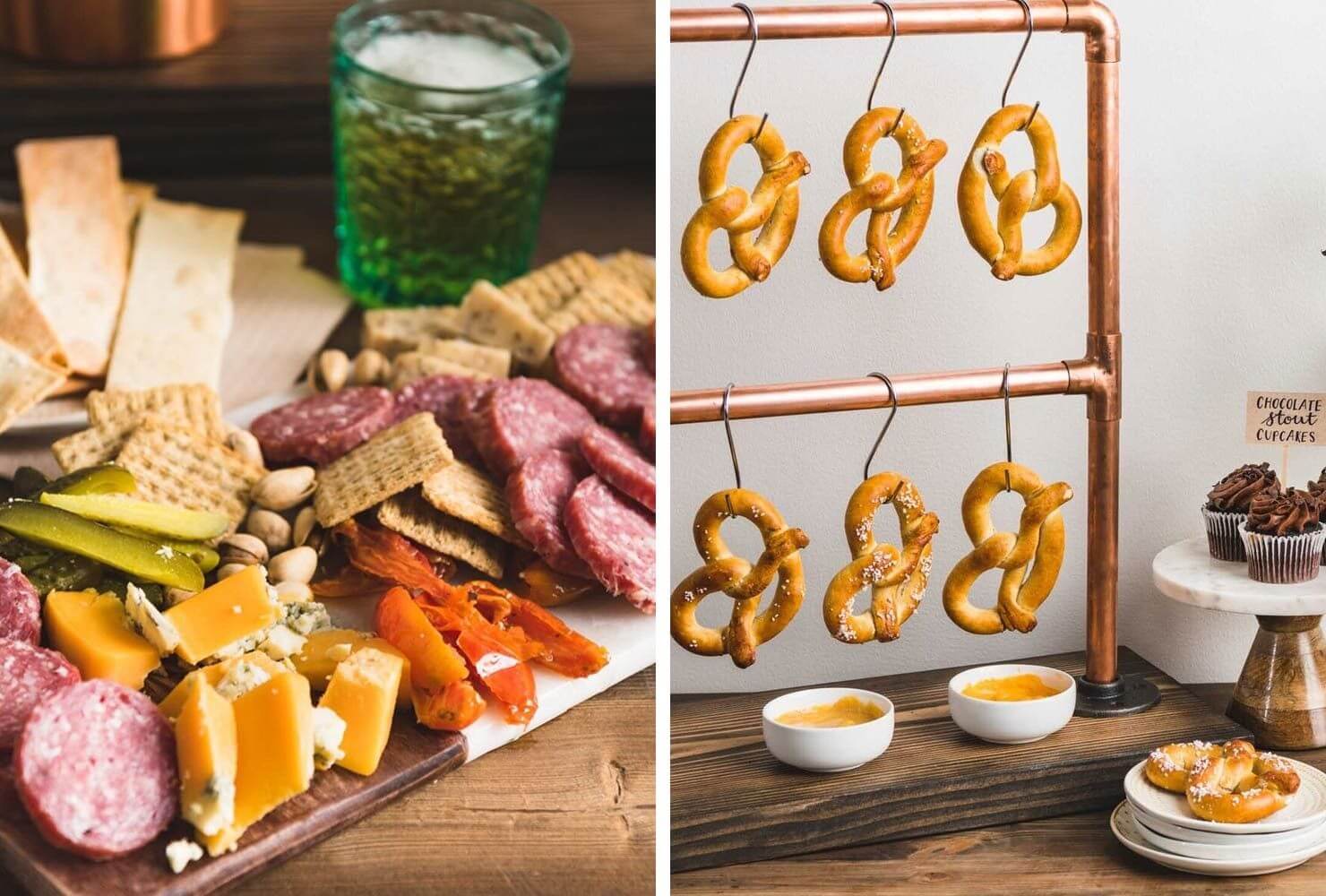 Photo courtesy of Shutterfly
Face it: People are coming to your party for the food just as much as the game! Appetizers and other easy-to-grab snacks are always a perfect addition to a game day party, but you'll also want some belly-filling foods to keep everyone satisfied through the main event.
Who doesn't love a good steak? At Chicago Steak Company, we have just about every favorite cut of steak you could want for each guest. We also offer steak assortments and samplers, so everyone can choose something they love.
If you haven't checked it out yet, hop over to Steak University for steak cooking tips and tons of steak recipes for inspiration. For your game day party, we recommend our Spicy Cajun Steak Bites and Open-Faced Rib Roast Sandwiches, but we have plenty of other recipes to browse on Steak U.
Grab your friends, family, and the best TV in your home and enjoy the game! Following the tips above will bring out the best in your party and make it memorable for everyone.
Need to order some food for the big day? We've got you covered. Visit us at Chicago Steak Company, place your order, and we'll get it to you in a few days.