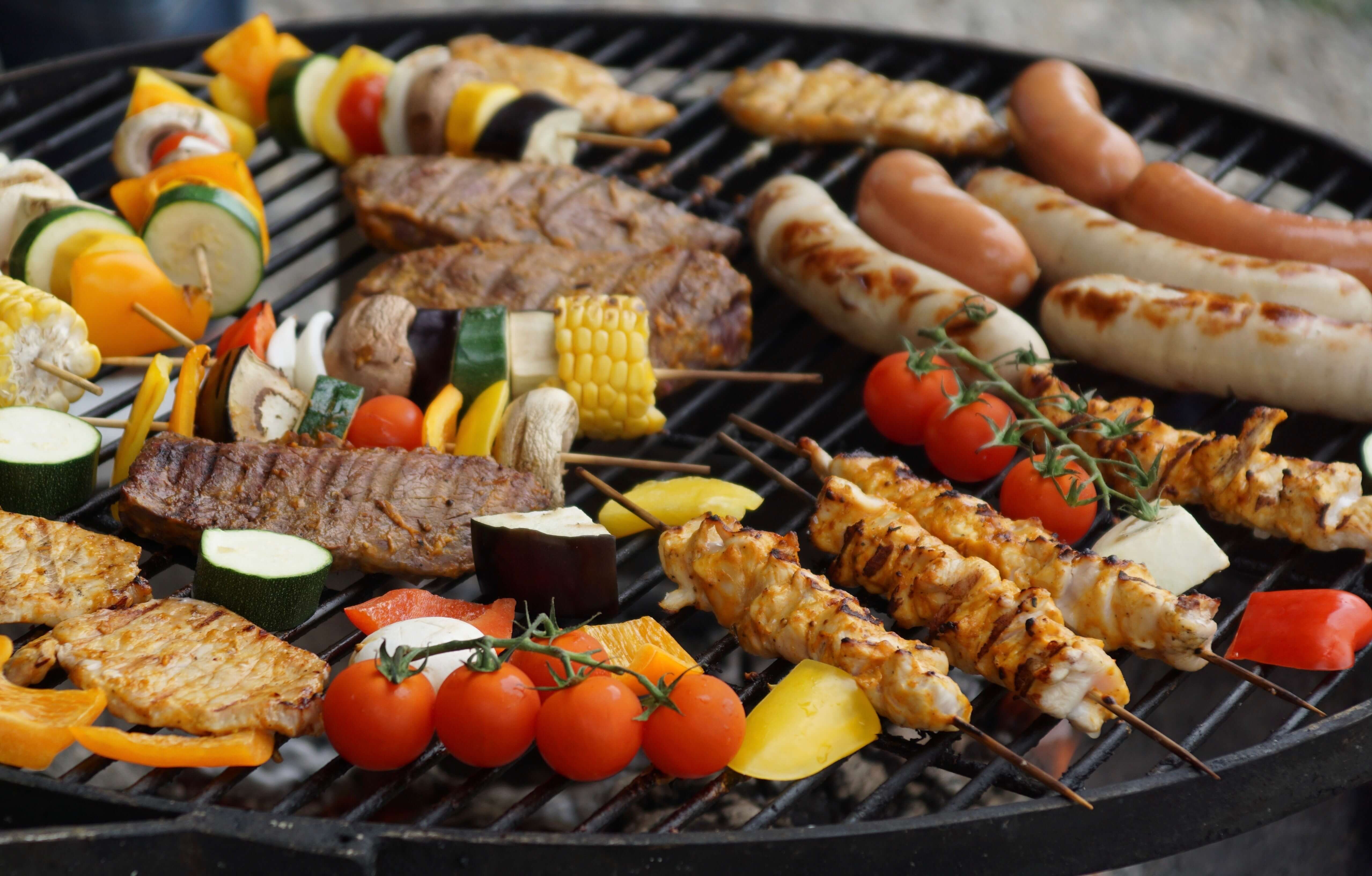 Photo by Pixabay licensed under CC0
There's no better way to celebrate the start of football season than with a game day party full of people who want to cheer right along with you. Pizza, wings, the game on a big-screen TV, and a few hours to sit back, relax, and socialize, make game day parties a thing many football fanatics look most forward to during the season.
But when you're not hosting a party yourself, what can you do to ensure that all the responsibilities don't end up on the host's shoulders? Here are some excellent ideas for your game day host that will show them how much you appreciate their hospitality.
Surprise Them with a Steak Delivery
Steak for all! What football fanatic doesn't love and appreciate a good steak once in a while? If you know your host is planning on having a killer meal with all the fixings, you can help them out by ordering steak online from Chicago Steak Company and having it delivered – Surprise! – right to their door in time for the big day. Once you order, the steaks will only take a few business days to arrive. They're flashhttps://www.mychicagosteak.com/shop/steaks/usdaprimedryaged/ribeye.html-frozen and sealed, so there's no need for the host to be home when they show up.
Buy the steaks in bulk for the party or, if you don't want to spend money ordering steaks for everyone, you can pick a modest steak assortment for your host to enjoy another time.
Bring a Tempting Dessert
Maybe your host insists that all the food for the party is covered or everyone's bringing a dish to help. You can bring dessert! Chicago Steak Company has incredibly decadent desserts that no one at the party will be able to resist, like Classic Red Velvet Cake and a drool-worthy Cheesecake Sampler. Bring one to the party and give your host their own to enjoy after!
Gift a Box of Team Goodies
Football fans love showing off their team. Fanchest.com helps them do that with a box of team goodies that includes clothing, accessories, home décor, and other memorabilia, plus a chance to win autographed items, VIP game experiences, and more. There are a few box options for each NFL team, too, so you can pick the perfect one.
You can also make a DIY version by heading to Amazon or NFLShop.com to pick out team-related stuff. Grab a basket from a local hobby or dollar store and you'll have a handmade treasure chest of NFL gear and memorabilia.
Give Them Game Tickets
Possibly the best way to thank your game day host is with a ticket to an upcoming game (Hint: Wait until a few days before the game to find tickets at the lowest prices! This is when they usually get discounted to help fill up seats). Search for tickets on SeatGeek.com to find great deals.
If you're really close to the host, this can also be an excellent opportunity for you to head to the game, too, by buying an extra ticket as their guest!
The Best Gifts for a Game Day Host
Still not sure what the best git for your host would be? You can always opt for something a little more general, but with a hint of personalization. Gifting a Chicago Steak Company gift certificate is the perfect way to say "Thank you!" to just about anyone. Your recipient can browse our selection of premium steaks aged to perfection, marinated chicken breasts, juicy steak burgers, surf and turf, and more to find just what they've been craving.