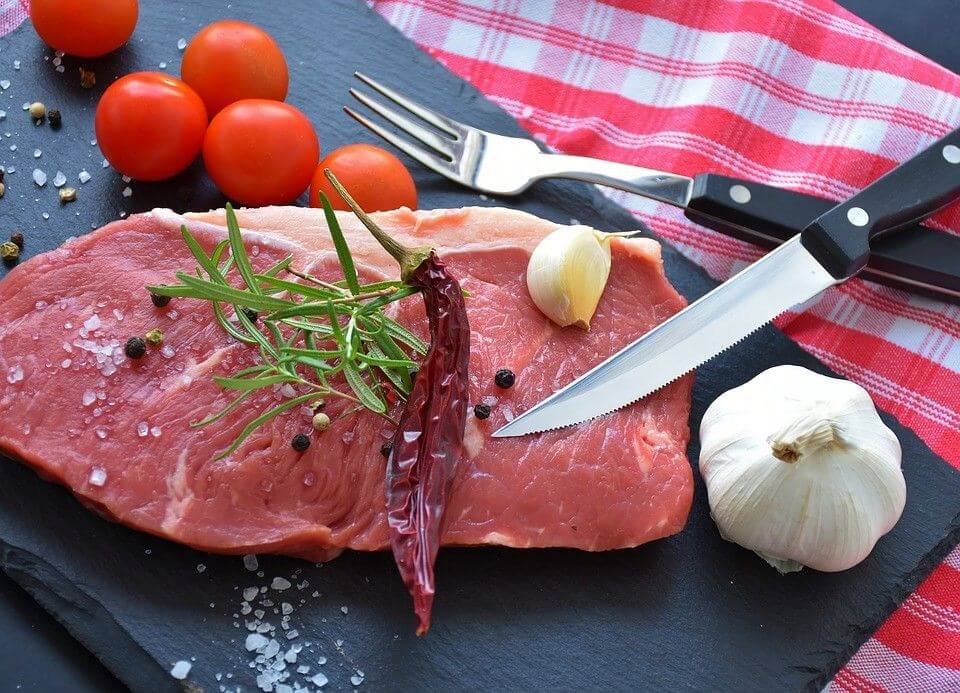 A steak dinner that you can cook alongside fresh vegetables, leaving a quick and easy one-pan dinner with little cleanup involved? Count us in!
Using a sheet pan, top sirloin from Chicago Steak Company, and your favorite steak-loving vegetables, you can create a simple dinner for the family without all the fuss. Our top sirloin is the perfect meat for this sheet pan steak recipe because it's thick enough to stay tender in the oven, but not too thick that it stays raw while your veggies get overcooked. However, strip steaks and ribeye may also be a good substitution.
The best part of this recipe is that you can use just about any vegetables you prefer to create the meal. Go for a rich, hearty dinner with broccoli, carrots, and potatoes, for example, or keep it a bit lighter with fresh asparagus, cherry tomatoes, and squash. Our recipe is going to use our favorite combination for steaks, but feel free to substitute with your favorite fresh veggies.
Sheet Pan Sirloin Steak with Herb Veggies Recipe
Ingredients
3

tbsp

olive oil

2

tsp

thyme

2

tsp

italian seasoning

salt and pepper

to taste

2

lbs

top sirloin steaks

left at room temp for 30 minutes and patted dry

2

lbs

small gold potatoes

cut in half

2

cloves

minced garlic

1

lb

trimmed asparagus

2 1/2

cups

cherry tomatoes

2

squash

thinly sliced

2

red bell peppers

thinly sliced

1

large

red onion

cut into small chunks
Instructions
Preheat oven to 400 degrees F.

Preheat a cast iron skillet with 1 tbsp. olive oil.

Spray a large sheet pan with a light layer of cooking spray.

Place all vegetables in a large bowl. Pour in 3 tbsp. olive oil, seasonings, and salt and pepper. Toss vegetables to coat.

Spread vegetables in a single layer on the sheet pan and place in the oven for about 5 minutes, or until slightly tender.

Season steaks with salt and pepper.

Place steaks on the heated skillet, allowing to sear for about 3 minutes on each side until a light brown crust forms.

Move vegetables on the sheet pan to make room for steaks. Add them to the pan and place in the oven. Allow to cook for about 8 to 12 minutes, depending on how done you like your steak.
Notes
If you're not sure about what temperature your steak should be, you can use our guide to steak temperatures for help. Then, gather the family for dinner and enjoy this simple twist on a tasty steak dinner (and the minimal cleanup afterward!).